During the quest to bring #TheVan back to life, we had discussed having
some fun at the racetrack possibly running it down the 1/4 mile.
Enter Dave Mueller. Now for those that don't know who Dave is, he is
the uncle of Darrin Marion, the van's owner and the SHRA President.
In 2018, we took the van down to the Woodburn Dragstrip and managed to squeak out 19's in the quarter mile and even ended up racing the Charpilloz funny car too.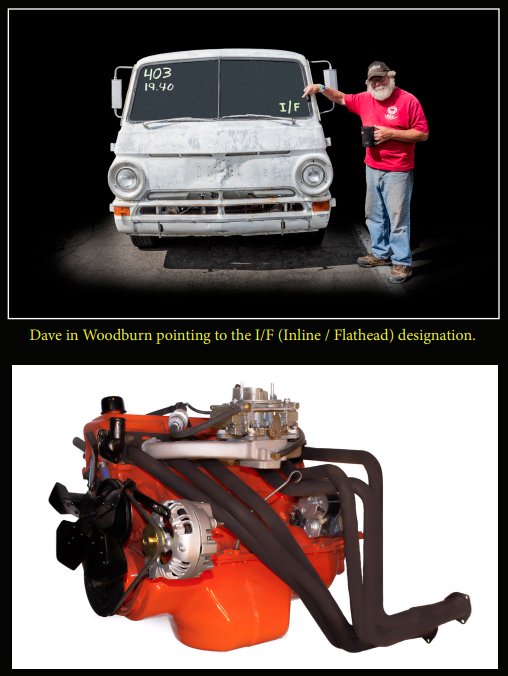 Dave, being a racer himself, has had several years building very fast slant six engines in his classic mopars.
After going down the track with him in the passenger seat, he volunteered to re-build the motor "for the cause" to help significantly reduce the 1/4
mile times at the track.
With the transmission rebuild by Doug Powers Racing Transmissions, the new Dave Mueller engine, Chris & Tammy White's donated racing slicks and Brain Marion adding the 4 barrel intake and headers, #TheVan became a respectable "race car".
In 2020 we returned to Woodburn. Holy crap, what a difference. We knocked 3 seconds off with our best time being 16.789 @ 78.80 mph.
Of course, none of this would have been possible without Dave working his magic with the slant six.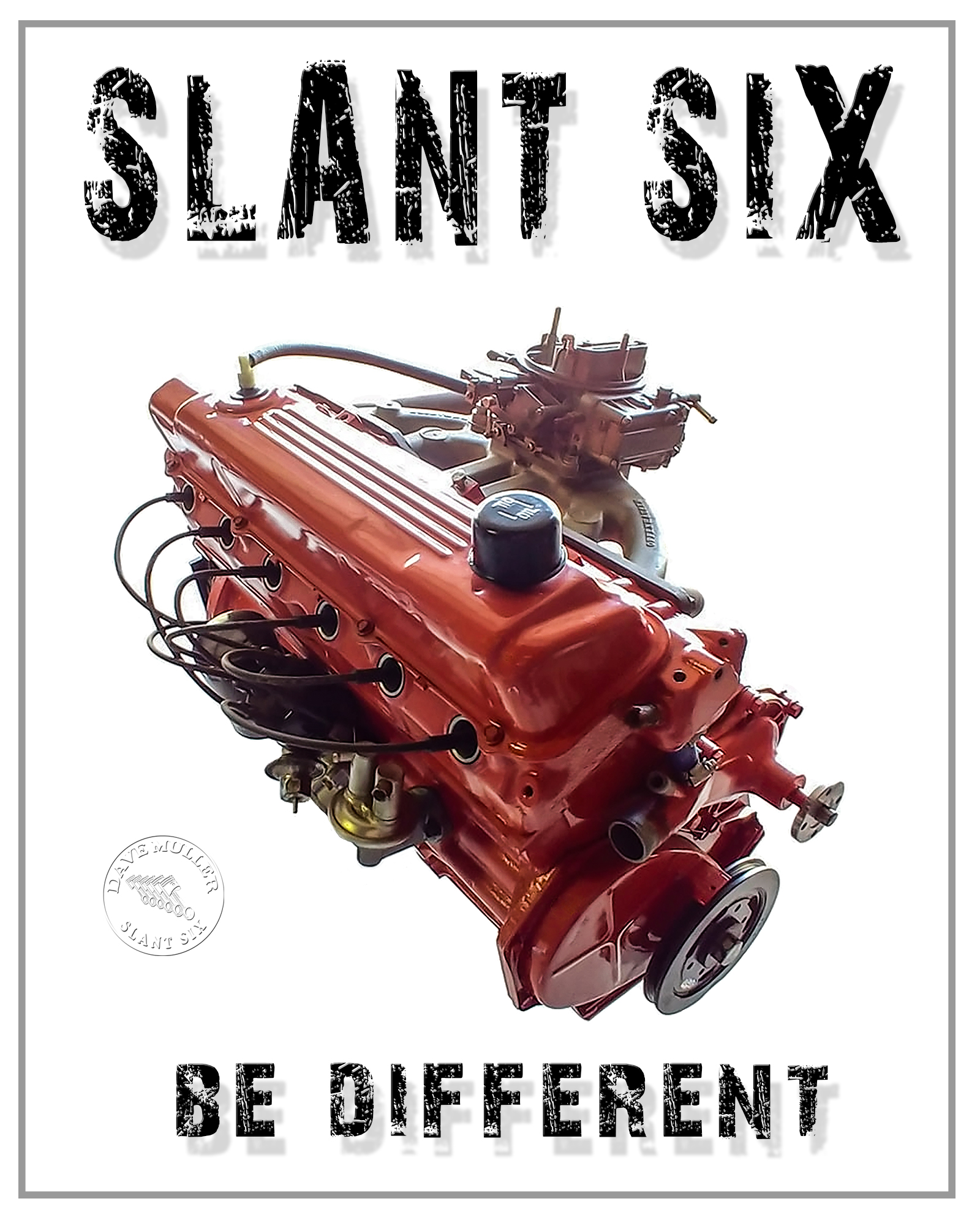 The SHRA is having so much fun showing that anyone can bring a
crappy car out of a field, and with a little bit of dedication, time and
money, you can have fun with just about any classic car.
If you didn't know, Dave doesn't actually have a business building
engines. He is just your normal hot rodder that is an amazing fabricator,
builder and racer.
We actually came up with the Dave Mueller Race Engines logo and
thought we could have some fun with it all. It really doesn't exist, and
Dave just builds for the fun of it.
Of course, we also had to add the amazing SHRG Patricia Sanford as
the "Official" 2020 Dave Mueller Race Engines Spokesmodel.
A huge THANK YOU to Dave and the rest of the people who donated to TheVan and making it fun to drive. We use #TheVan to haul most of the SHRA's event and media equipment and to also continue with all the fun of getting an ugly old hot rod involved with as much as possible.
Also, THANK YOU to Patricia jumping in and volunteering to be the 2020 spokesmodel for the #TheVan. You gave Dave's racing buddies something to talk about when they see your smile on the posters hanging on the wall. They will all wonder how Dave managed to get all this created, not knowing it is just us fellow hot rodders having fun like we always do.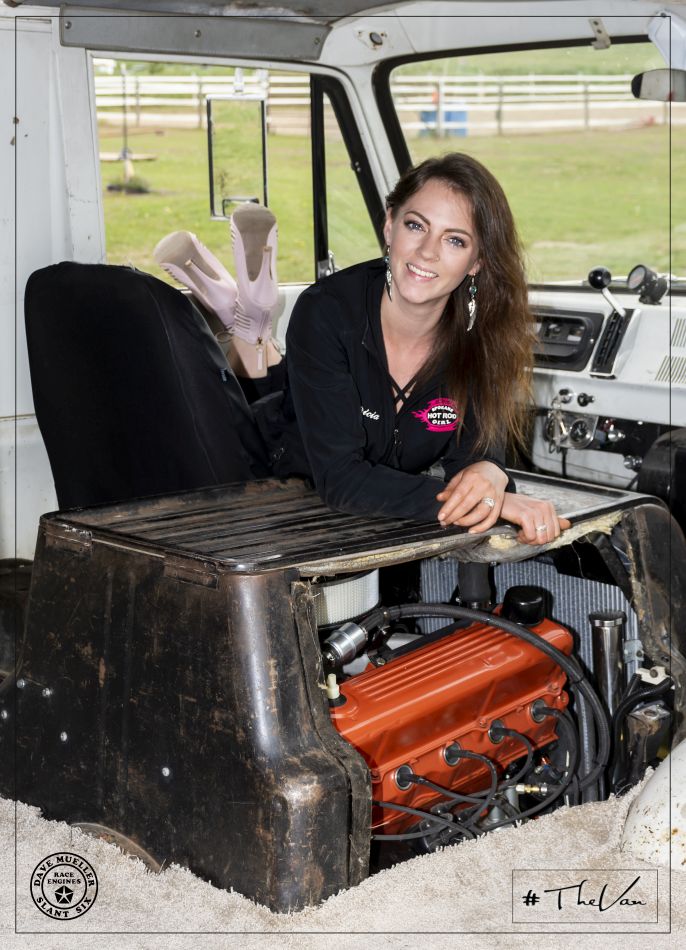 And last, THANK YOU to SHRG Jessica Torosian for being the first SHRG to volunteer to be on Dave's poster as the concept art and vinyl logos weren't quite done yet.